Selling your home can be a nerve-wracking process, and that is where an experienced real estate agent is your best asset. The right agent will help you determine the fair market value of your home, strategize how to best market it, and guide you through the negotiation and closing processes.

If you are considering selling a home in Gilbert but aren't quite sure where to start, this blog will cover all the ins and outs and get you started on your way.
Preparing your house to sell
There is a lot to get done before you ever list your home, and you will want to have a plan that helps you to present your home to potential buyers in its best possible light.
Determining the appropriate listing price
Before listing your home, you will need to
decide on a selling price
. One of the best ways to do this is by researching recent sales of similar homes in the area. You can use online services to find comparable homes for sale, but these are unlikely to provide you with the most accurate idea of actual sale prices. Instead, your best bet is to ask a real estate agent who is familiar with the Gilbert market, and who can help you understand what is happening in the local market.
When pricing your home, you will need to analyze current market conditions to understand what buyers are looking for and adjust your selling price accordingly. A knowledgeable agent has access to data and tools that will help you to arrive at much more accurate and reliable numbers than online estimates. The range you are aiming for is a lot more narrow than you might imagine, and going too low or too high will prevent you from getting as much out of your home sale as possible.
Deciding what renovations and upgrades are worthwhile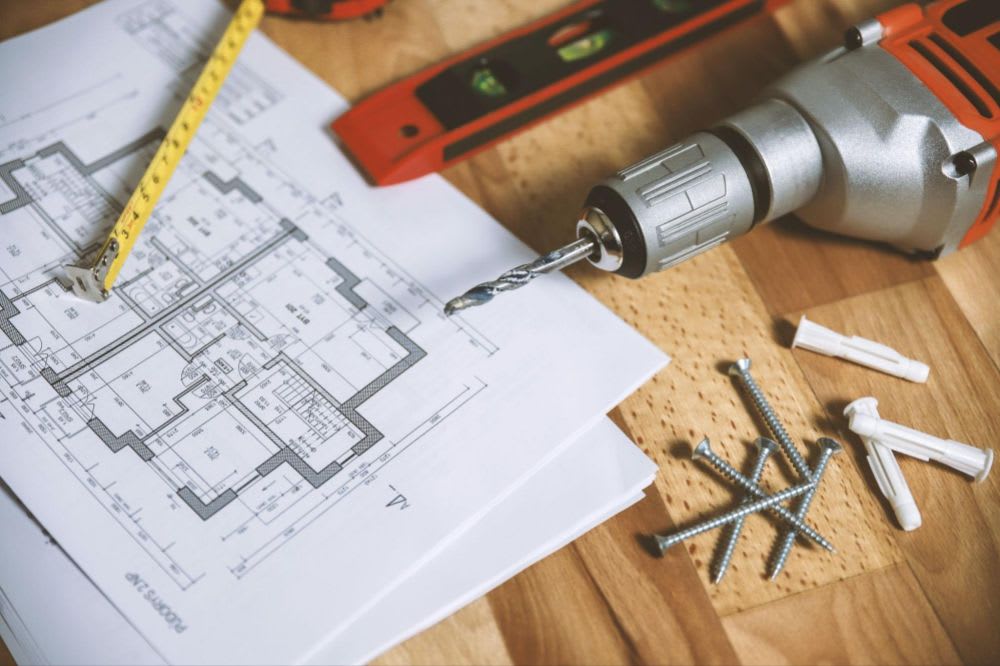 Before you decide to upgrade or renovate your home, consider the return on investment. Ask your real estate agent for advice on whether any upgrades or renovations are worth the cost, or are likely to attract higher offers from buyers. For example, updating your kitchen with new cabinets, appliances, and finishes can help to increase the value of your home, but you do not want to go overboard and spend more on the renovation that will be added to your home's value.
Your agent can also help you to identify upgrades and improvements that buyers in the Gilbert market are looking for. They have their finger on the pulse of buyer interests and will have the most up-to-date ideas about what sells and what does not. Also, remember to price your upgrades appropriately; overpricing can decrease potential buyers' interest in your home.
Staging your home and getting the right photos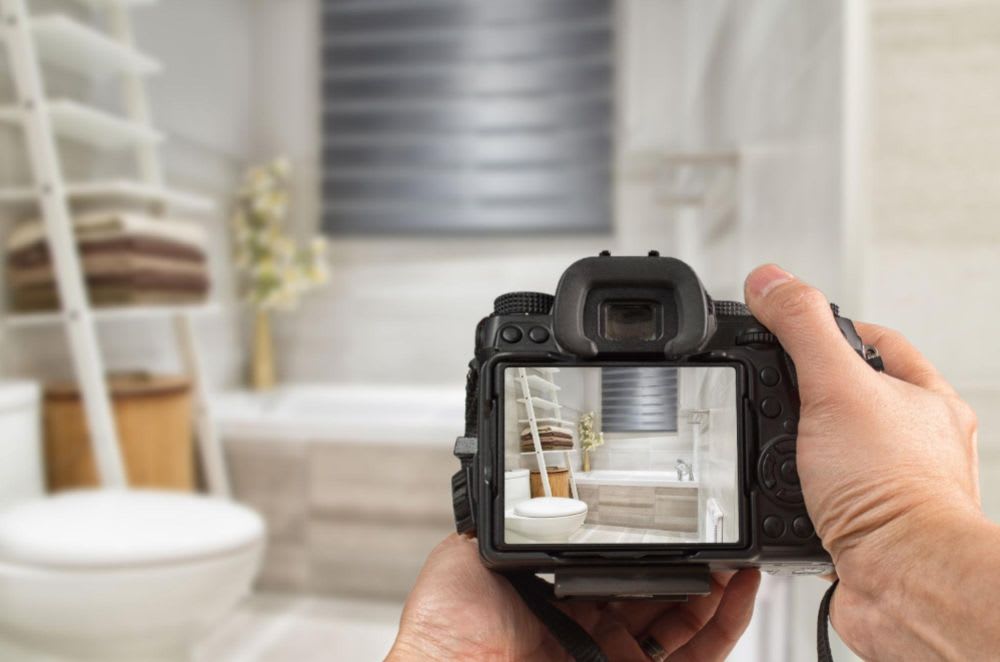 When staging your home, it's essential to create a space that is inviting and de-personalized. You should remove any personal photos and pack away personal items and memorabilia. You want buyers to envision themselves in the home — not wondering where your vacation photo was taken, or whether you are fans of the same team.
Once your home is staged, it is time to get professional photos and videos taken for your listing. Your home's listing photos are the first impression buyers will have of your property, so it is important to make sure they are high quality and show your home in its best light. Remember when it comes to hiring a photographer and videographer, real estate is a specialization for those fields as well. Someone may be excellent at portraits or produce exceptional wedding photos and videos, but that does not mean they have what it takes to showcase your home. A great resource for finding the right person for the job is your agent, as they will likely have professionals they have worked with in the past.
Selling your home
If you're selling your home, your real estate agent will typically handle most of the selling process. However, there are a few things you can do yourself to increase your chances of selling your home quickly and for the highest price possible.
Know the value of a home appraisal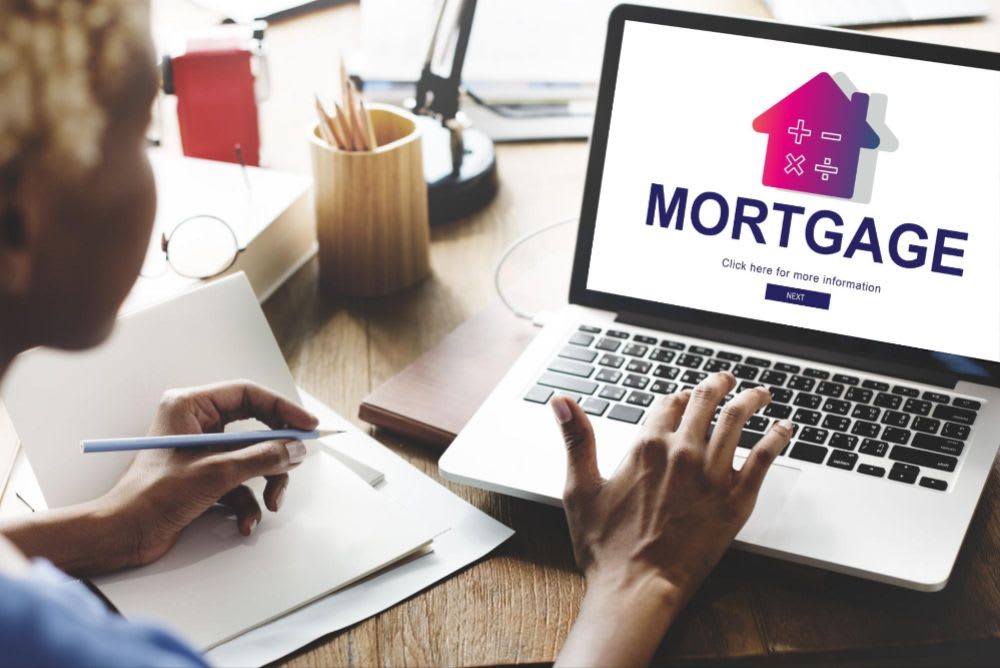 When selling a home in Gilbert,
a home appraisal can help
you to arrive at a more accurate listing price and give you a solid negotiating position with buyers. A home appraisal provides a professional, unbiased assessment of the fair market value of your home. The appraiser assesses factors such as location, condition, amenities, and market trends to arrive at an accurate estimate of your home's value.
In addition, having a professional appraisal may be a step you need to take regardless, as appraisals are also required by most lenders to approve mortgage loans. By having the appraisal already completed before potential buyers even show up, you can save yourself a lot of time and speed up the closing.
Understanding the value of an MLS listing

A multiple listing service (MLS) listing provides potential buyers with a detailed description of your home, as well as photos and other relevant information. Having an MLS listing will help to make your home stand out on the market and increase its visibility to potential buyers. In addition, many buyer's agents will not even consider showing a home to their clients that is not on the MLS.

The first step in preparing an MLS listing is finding the right real estate agent who can provide expert advice on pricing and marketing strategies to ensure you get the best return on your investment. Of course, if you do an internet search, you will find plenty of advice on how to get an MLS listing without an agent. In the same vein, you can also find DIY instructions for taking out and replacing the engine on your car. There are a lot of tasks that you can technically take care of yourself, but you will be a lot more satisfied trusting them to a professional with the training, experience, and tools to do the job correctly.
Making the most of open houses, showings, and virtual tours
Open houses, showings, and virtual tours are vital aspects of selling a home in Gilbert. Open houses allow potential buyers to view a property in-person in a low-pressure environment. In comparison, showings allow buyers to take their time and get a better feel for the space. An understandably-popular option during the height of the pandemic, virtual tours enable buyers to view your wherever and whenever they choose, as well as take their time and revisit features at their leisure.
For all three of these situations,
carefully staging your home is essential
for making a good impression on potential buyers. This can be done by cleaning and organizing the space, updating the exterior, and adding special features such as artwork or furnishings that make it stand out. Ask your agent for advice on how to prepare your home to be seen by buyers.
Why you should always work with an experienced real estate agent
Selling a home can be an exciting experience with the help of an experienced and knowledgeable team. The Rider Elite Team understands the local market and can help price your home correctly. They will have access to marketing tools that can help make your listing stand out and will be able to handle with ease any potential issues that arise during the sale process.